PET DAY CARE
Nov 24,2022 | Petronize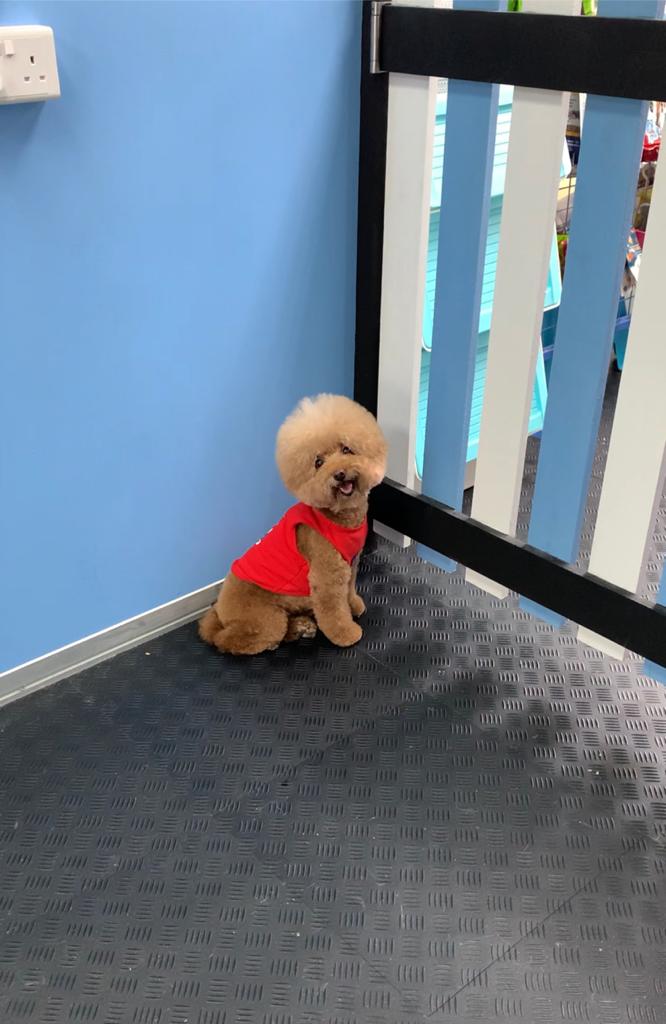 Doggie Daycare is a great option to get dogs socialization with other dogs, a lot of stimulation, exercise and the comfort of human companionship.
Why send dogs go to daycare?
when dogs get lonely and bored, they get anxious. As a result, they tend to turn to chewing on furniture or being destructive to pass the time.
because when they are bored, they bark all day long, which can be a very quick way to get kicked out of your apartment, or get hate mail from neighbors. So daycare can be a great way to give your dog an alternative environment and prevent problem behaviors from happening at home
doggy daycare offering grooming service
being cooped up in the house all day can be hard on a dog. Too much laying around isn't good for their health. They might not be as motivated to run around by themselves without encouragement.
besides exercise, staff at your dog's daycare can help reinforce good behavior by regularly training them to behave and heed commands. This will carry over into their behavior while they're at home with you.
your dog to make friends
dog loves getting attention from you and would happily have it all day, every day, if they could. So while you have to be away, why not let someone else provide them with plenty?
Benefits
with dog daycare, your dog will have the chance to socialize with daycare workers and other dogs which will keep them from getting lonely.
dog is in doggie daycare, they can remain in good hands until you are ready to pick them up. That's one less thing you have to worry about.
so not only will your dog enjoy their time playing, you can knock out two birds with one stone by having their nails and hair trimmed during their stay. This will save you an extra trip and perhaps an extra cost since you won't have to stop by a groomer's on the way home.
while at doggie daycare, however, your dog will be actively played with. They can run around with other dogs, play fetch, and go on walks with staff. This will be beneficial for your dog's physical health and emotional well being.
at dog daycare, your dog will get plenty of attention from a dog-loving staff that will be there to shower your dog with affection and play.
Peace of mind. Another big benefit of dog daycare is your own piece of mind. While you're at work, you can be confident that your dog is being well taken care of and is happy until you can pick them up.
Rates
🐩 below 7kg @$30 per session (buy 4 sessions get 1 session free)
🐕 below 14kg @$35 per session (buy 4 sessions get 1 session free)
🐕‍🦺 above 21kg @$40 per session (buy 4 sessions get 1 session free)
Time slot : 10am – 2pm; 2pm – 6pm

Comment